The woman seen here, with her hair being ruffled by the breeze, is a New York fashion photographer named
Jamie Beck
: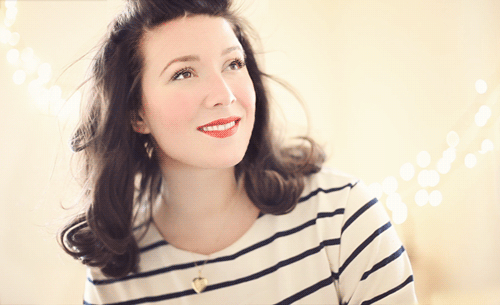 Jamie and a graphic artist named
Kevin Burg
have enhanced the old-fashioned GIF format in order to make their photos move (a little). In the following photo, the model moves her eyes in a pleasantly realistic manner: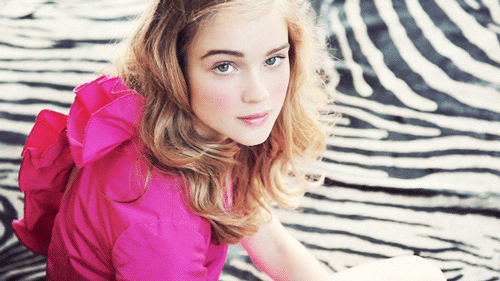 Here's a man seated on a bench, calmly browsing through a newspaper, surrounded by a busy but weird world in which everybody else has been frozen into immobility: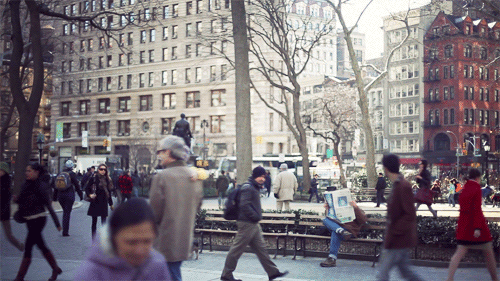 Jamie's photos can be seen on her elegant website,
From Me to You
[

access

]
.
TECHNICAL NOTE
: To create this blog post, I first uploaded the three GIFs to a private webspace, then I transferred them from there into my blog.